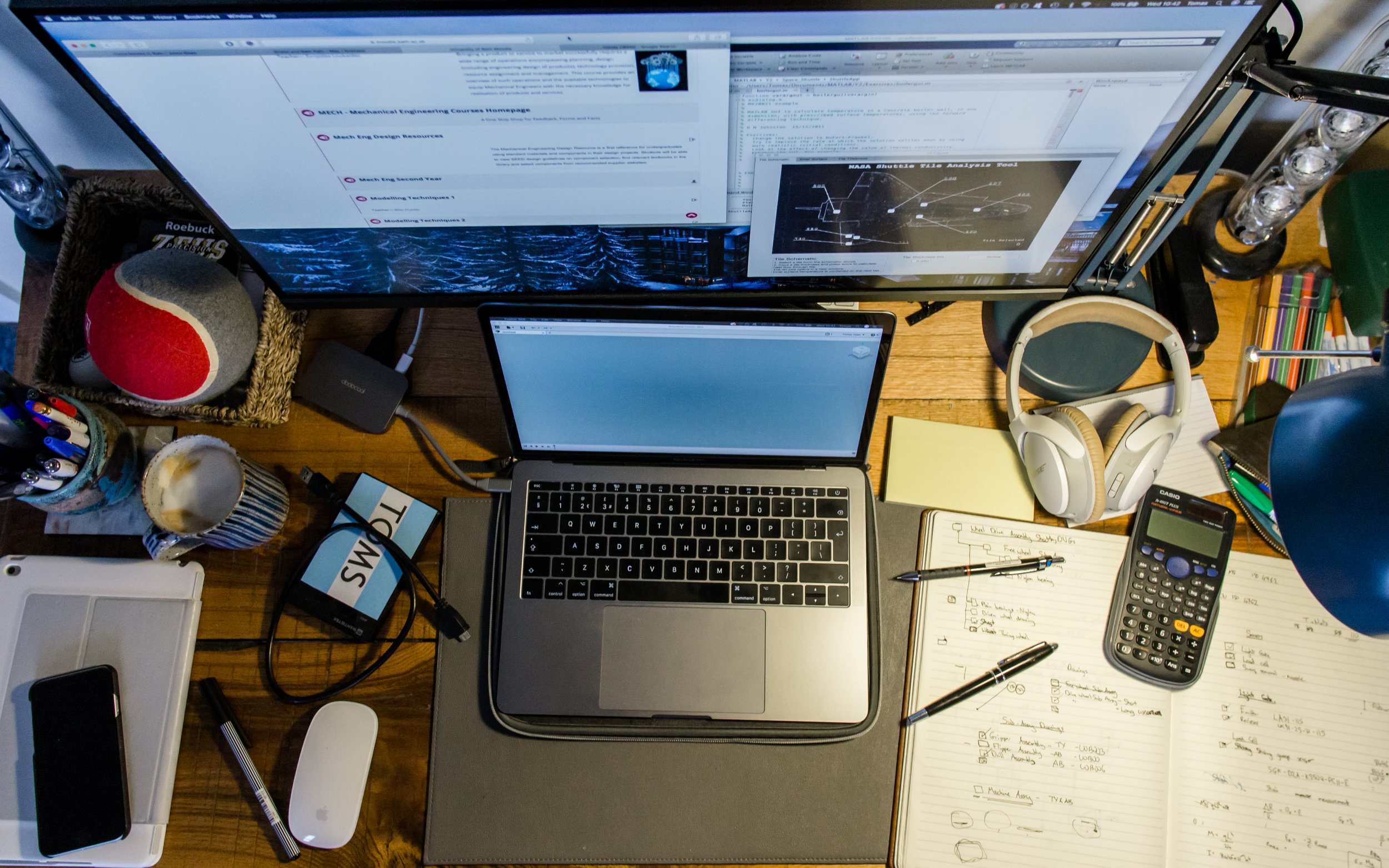 Our products are designed for the government sector to help organizations solve their day-to-day problems.
LAW ENFORCEMENT AGENCIES
Law Enforcement Agencies need ready-to-run solutions to fulfil on the field tasks. Nexa Technologies provides such solutions to achieve successful mission, like gathering meta-data of target, locate cellphones in a dense city area or record audio conversation. Most of the LEA needs require discrete integration, either for pedestrian or vehicle mount. Furthermore, Nexa Technologies prodives also turnkey strategic Lawful Interception system (Cerebro-LI) for any LEA or police forces.
We support our customers and help them to determine appropriate products.
INTELLIGENCE AGENCIES
Intelligence Agencies need tools and solutions to prevent potential threats. Those threats can appear anywhere without any pre-indication. Based on telecom behaviour analysis, our system Cerebro is able to profile targets and to detect suspicious usages. Cerebro helps in highlighting such threats thanks to dedicated modules like Cerebro Predictive or Cerebro Relational.
VIP PROTECTION
To protect facilities, people or assets, Nexa Technologies provides a range of products able to detect and neutralize threats like drones or IMSI-catchers. From the design to the deployment we are able to provide solution for prison, presidential house or sensitive facility.
FRAUD DETECTION FOR TELECOM OPERATORS
The expertise of Nexa Technologies engineers has been used to develop a specific range of solutions for Telco fraud detection. Thanks to a deep analysis of CDR (Call Data Records) and billing data from mobile operators, our tool reveals any type of fraud such as billing bypass, Sim box setup, caller identity (CLI) spoofing fraud and much more.
SAFE CITY
Cerebro City is the ultimate solution aggregating all physical and digital sensors. In one platform, security forces and emergency response teams will have access to all the production of the intelligence part of Cerebro and will be able to control and command operational forces on the ground.
To address the emerging need for "safe city", our solution is the only one in the market which can combine public safety, intelligence, tactical command and video analytics in the same tool.
All the products and solutions are subject to export control