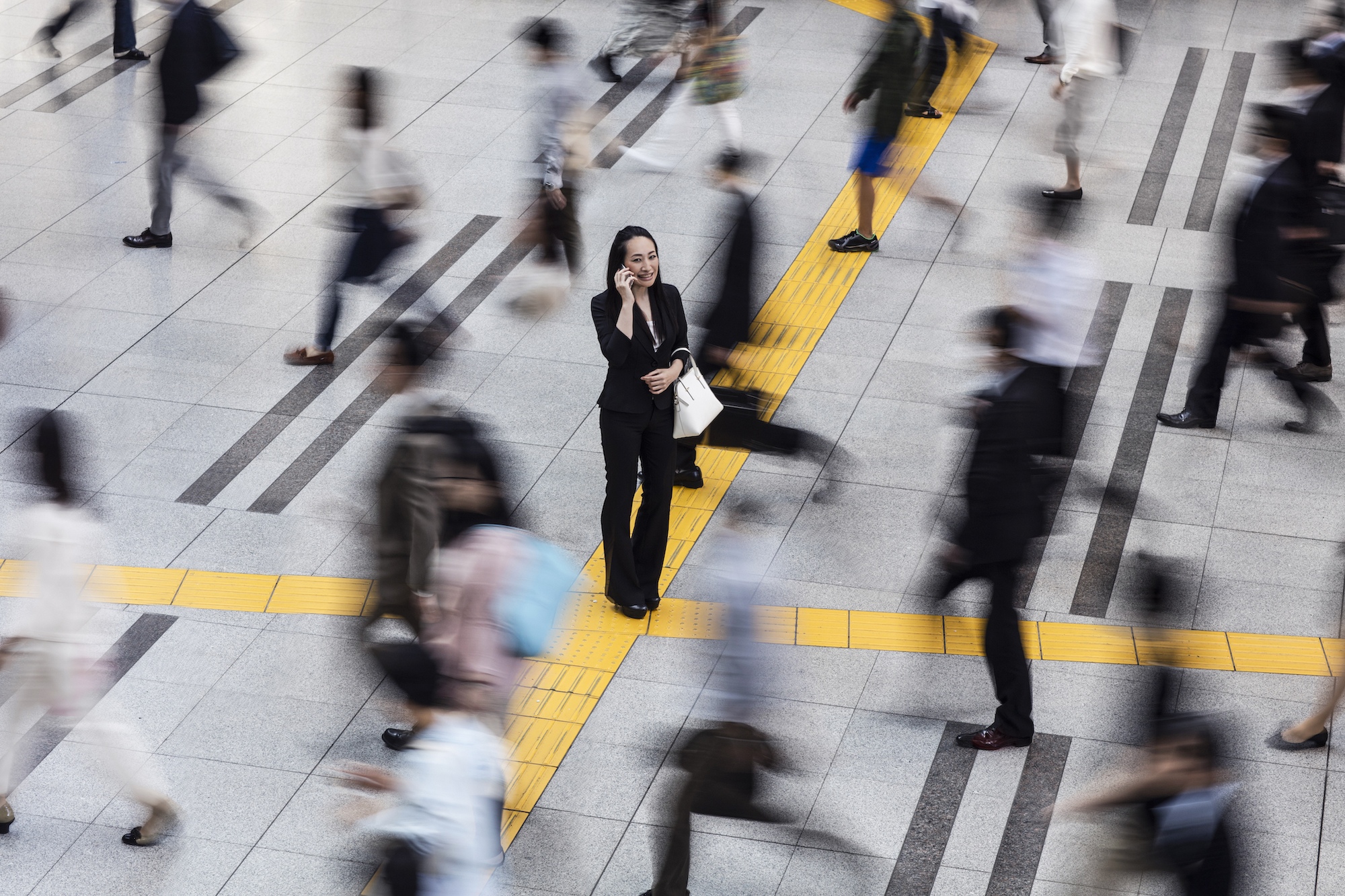 We build sensors and data fusion platforms for analyzing and managing any kind of data, at massive scale.
BIG DATA ANALYTICS
With more than 15-year expertise, Cerebro offers a full range of capacity for big data analytics. Analyze billions of events, merge data from heterogeneous sources, reveal weak signals and understand the digital behavior of a target are some of the numerous features of Cerebro Analytics Center. It's composed of modules like Analytics, Profile, Relational and Predictive.
LAWFUL INTERCEPT
Our solution for Lawful Intercept has been designed to answer to all operational problems of police officers during any investigation. Compliant with international ETSI standards, able to support any 2G, 3G, 4G (VOLTE) networks, Nexa Technologies' Lawful Interception system has been used to intercept target communication (voice and data) by Law Enforcement Agencies for more than 15 years.
INTERNET
Our range of solution for the Internet interception is composed of both tactical and strategic products: IP probes, Wi-Fi sensors or Mobile data interception solutions. Our IP probe has been built to analyze very high datarate networks, Wi-Fi sensors can detect a target up to kilometers away and Mobile solutions can intercept 3G and 4G data connections.
OPEN SOURCE INTELLIGENCE (OSINT)
Equipped with Nexa Technologies OSINT products, analysts can reveal easily any target's digital footprint and monitor trends on social network. Open Source analysis is one of the key field for our customers as it provides actionable intelligence in a very short time.
CELLULAR
Tactical voice interception from mobile phones is one of the major current challenge for law enforcement agencies. Nexa Technologies offers a complete range of products able to catch, intercept and manipulate smartphones. From 2G to 4G, passively or actively, we design and customize each one of our solutions for our customers.
SATELLITE
Satellite interception and satellite signal recording are the main products developed by Nexa Technologies. Our signal processing expertise allowed us to design and develop a tactical end-to-end solution for VSAT monitoring and a unique in the world algorithm to blindly distinguish signals using Double Talk(c) (or Carrier in Carrier) technique.
COMINT
Nexa Technologies designs signal collection and analysis products focused on operator usability but also transmitter detection and classification. Able to detect, record and classify pulsed and continuous signals.

PHYSICAL SECURITY
New threats from the cyber are rising, but physical security remains a big concern for our customers. Thanks to strong technology and commercial partnership with French start-up Cerbair, we can propose to our customer a state-of-the-art drone detection and neutralization system. We provide also prison cellphone detection and remote laser conversation listener.
All the products and solutions are subject to export control